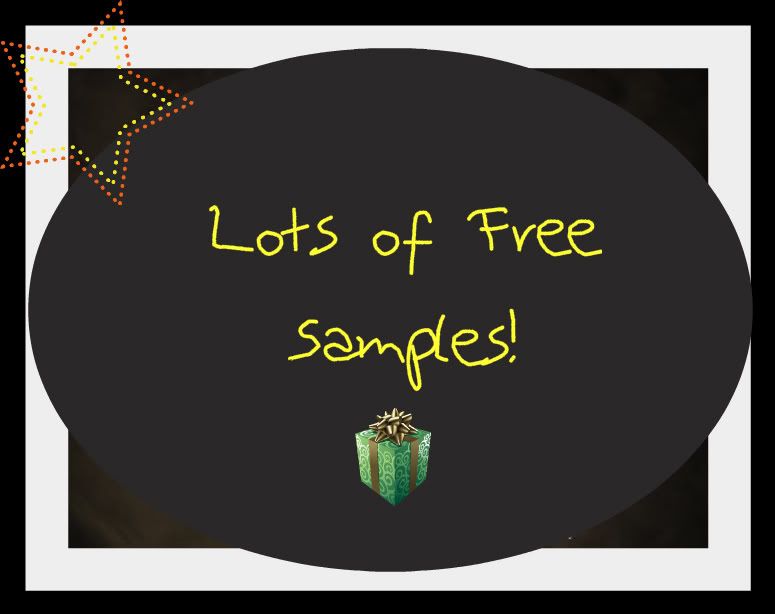 I'm being lazy, so I'm going to post a bunch of freebies in one post.
Kashi is offering some great freebies, you can choose from:
*
GOLEAN Crisp!™ Toasted Berry Crumble cereal
*
TLC® Dark Chocolate Coconut Fruit & Grain bar
*
GOLEAN Crunch!® Honey Almond Flax cereal
click here for to find out how to get your freebie! I'm going with the flax cereal, I LOVE their cereals!

Sign up here to get your free $10 coupon booklet from Betty Crocker!

Cream of Wheat is giving out samples of their cereal, you can pick from 7 different cereals!
sign up here and pick your favorite flavor!

Do you color your hair? Click here to get a free sample of Loreal Ever Pure Color care! its vegan, color safe, sulfate free color care shampoo and other products!

Get a free sample and travel pack of the new OB tampons (sorry boys :D) go here

whew, I think I've caught up with some of the freebies floating around on the internet! Sign up and enjoy!

Oh and a tip, if you dont like getting spam emails for when you sign up for all of these freebies, use a seperate email account other than your main email. It keeps the spam under control!