As my children get older, I want to make sure they know that Christmas isn't just about getting new toys. While we rejoice in our celebrations, and cherish the memories made during the holidays, there really is so much more we could be doing in terms of giving back. World Vision is helping us to do just that.
World Vision is an organization that gives awareness and assistance to those fighting poverty and injustice.
World Vision wants to help you give back in the easiest way possible! With their
World Vision Gift shop
, you can give back by donating food, water, and supplies with a money gift OR you can purchase a beautiful gift like these beautiful
Christmas ornaments
or this gorgeous
Thai bracelet
!
I was sent this beautiful
Artisan muliti colored necklace
as part of this review that I will be donating to a worthy cause. It's well made and beautiful. It's a great conversation starter to, you can share the story behind it when someone asks "Where did you get that?"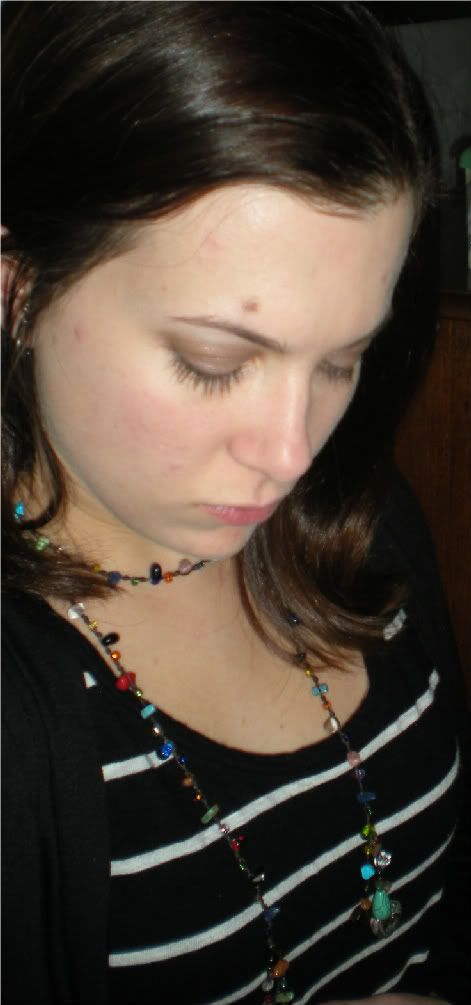 You can find World Vision on
Facebook
and
Twitter
where you can stay up to date on their latest accomplishments and goals!
And while you're at it, why don't you check out this awesome giveaway, thanks to World Vision! One lucky reader will win their own Artisan Multi Colored Necklace!
Disclosure: I rec'd product for this post, no other compensation was given. For more information on my blogging practices, please see my disclosure policy.